Another historical agreement is signed
Bondtech (Sweden) and Slice Engineering (USA) have signed an agreement for strategic co-operation on product development.
The agreement was signed into effect by Martin Bondéus and Daniel Barousse, the owner of Bondtech AB, and CEO & co-founder of Slice Engineering (Slice), respectively.
This agreement will translate into:
Closer integration of technologies with cost and performance benefits;
Sharing of R&D resources – legacy, present and future – to enjoy a shorter time to market for new products and systems;
Creation of a broader range of solutions and alternative versions to adapt to each other's products;
Long term investment in building comprehensive, consistent, high performance whole print-head solutions that can cater to the full breadth of market segments, including consumer, professional and industrial spaces.
The aim of the agreement is sharing the pool of knowledge – in materials technology, filament extrusion and 3D printing – to develop complementary, customized and coordinated offers between Bondtech's feeders and Slice's hotends, that both companies can use to go-to-market with full print-head solutions.
Daniel Barousse
Co-founder & CEO
Slice Engineering LLC
"We have long admired the Bondtech team. This new alliance allows Slice to focus on our strengths in thermodynamics, and leverage Bondtech's expertise in extrusion technologies, to provide integrated 3D printing solutions that compete on a global scale." Daniel Barousse, Feb 2020
Under this agreement, Slice expands its product portfolio and creates custom hotends to couple with Bondtech's previous and new Dual Drive extruders. Bondtech simultaneously expands its portfolio and creates a new generation of Dual Drive extruders to couple with Slice Engineering's current and future hotends.
The first tangible results of this product integration will be on display at MRRF2020 (April 3-5th, Goshen, Indiana), where both companies will exhibit examples of solutions that represent the Future of their common offer.
Together we'll unveil the most flexible and high-performance array of compact and light print-head solutions ever seen in the desktop and industrial 3d printing space.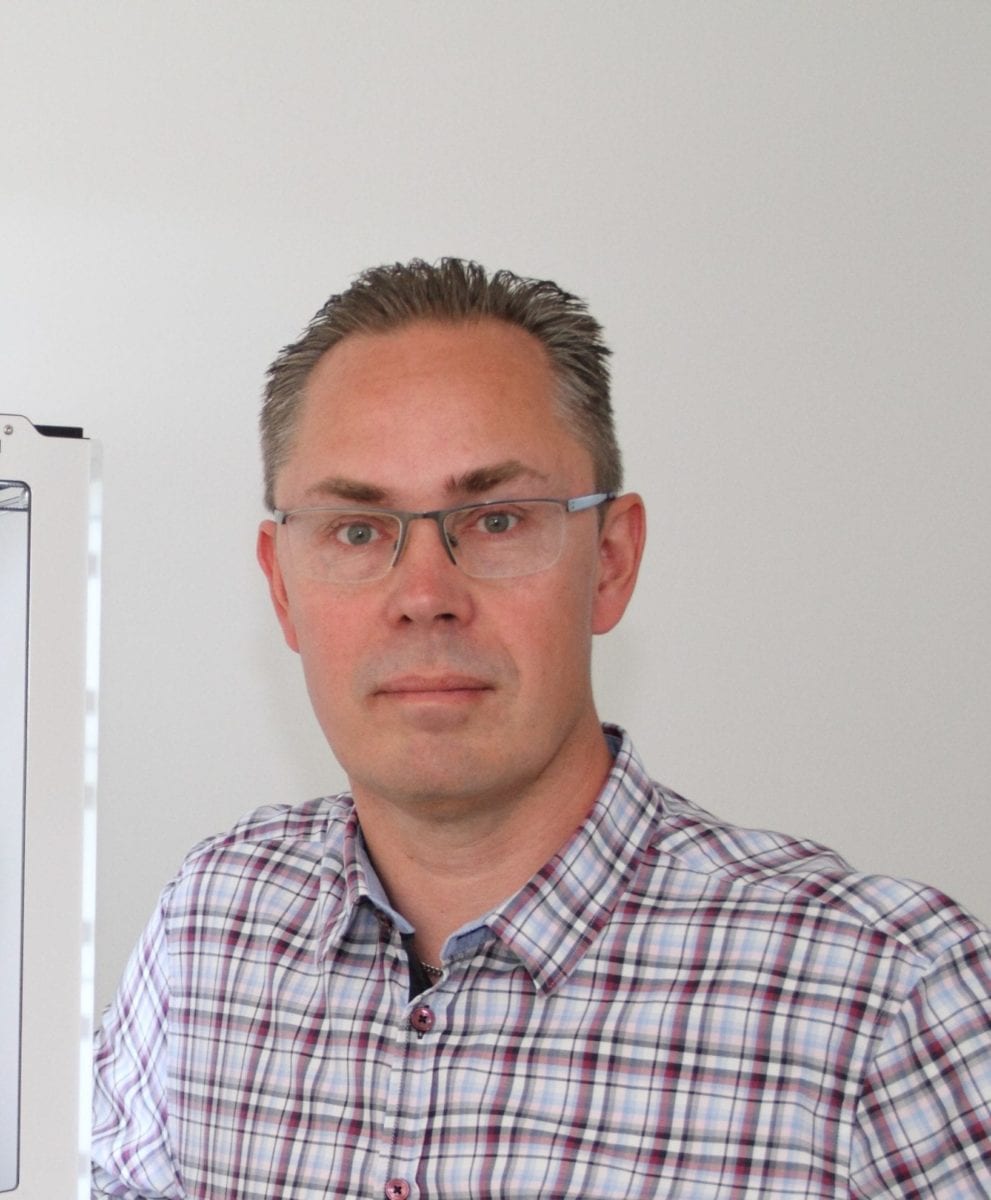 Martin Bondéus
Founder & CEO
Bondtech AB
"From the start of our relationship Slice has been an invaluable partner. Their knowledge and complementary product range was always aligned with our goals of delivering reliability and performance. This agreement takes us further to pursue global solutions with very unique selling propositions." Martin Bondéus, Feb 2020
As you may know, Slice is a hotends and nozzles manufacturer from Florida, USA, with a brilliant spread of products and a high quality track record. Besides being the creators of the awesome Mosquito hotends, Slice also brings to market a range of high performance Vanadium nozzles. For Slice, the main focus is enabling to print faster, with higher resolution, using engineering-grade plastics.