We Want To Know Where Must We Improve.
Hi there!
If you are a Bondtech Customer, we want to thank you.
We hope the products you bought from us were to your satisfaction and performed to your expectations or even beyond. Hopefully you had as much pleasure using as we did developing them, and in case you've required our assistance, we were able to help.
We want to hear your feedback so we can keep improving our products, support and website. Please fill-in this quick survey and let us know your thoughts.
Overall process will take just a few minutes.
Your answers will be anonymous in case you decide to.
Thank you again.
Please rotate your phone onto a landscape position to reveal the survey form.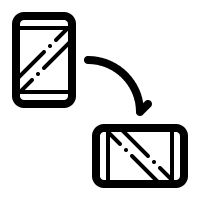 Thank you!