How To Install The LGX Lite On Creality Strain Gauge Carriages
Perch – The easiest way to install the LGX Lite
With this article we want to teach you how to install the Bondtech LGX Lite on the Creality CR-6 SE, CR-6 Max and CR-10 Smart, in the simplest way possible.
These "perched" setups are easy-to-do first approach solutions that add to the printers a direct extruder setup that works. Later this year we will present and make available more elaborated and valuable upgrade kits.
We show you in video and pictures the final result. We will also lead you step by step from start to finish to complete these easy upgrade processes.
We will also supply you the STL files you can use to print the required mounting parts, and the STEP files to enable you to make changes.
The geometries are all FDM printable, although some parts may need removable supports. Each set includes mounting hardware (screws and square nuts) that are listed along each setup tutorial.
For everyone out there that cannot print the parts, or is fond of the Nylon SLS made parts we supply, we have available a product gallery at the bottom of the page with LGX Lite versions and 2 mount sets you can choose from.
The sets are compatible with the previously mentioned Creality models and Bondtech LGX Lite extruders only.
For requiring more information or sending us feedback comment below or contact our
Customer Support.
Photos Gallery
How to SET IT UP ( using the CR-10 Smart as example )
You may also download ( and use these additional resources )
Wide Cable Holder STL and STEP models

Roll back and forth to zoom in and out.
Click and drag to rotate the view.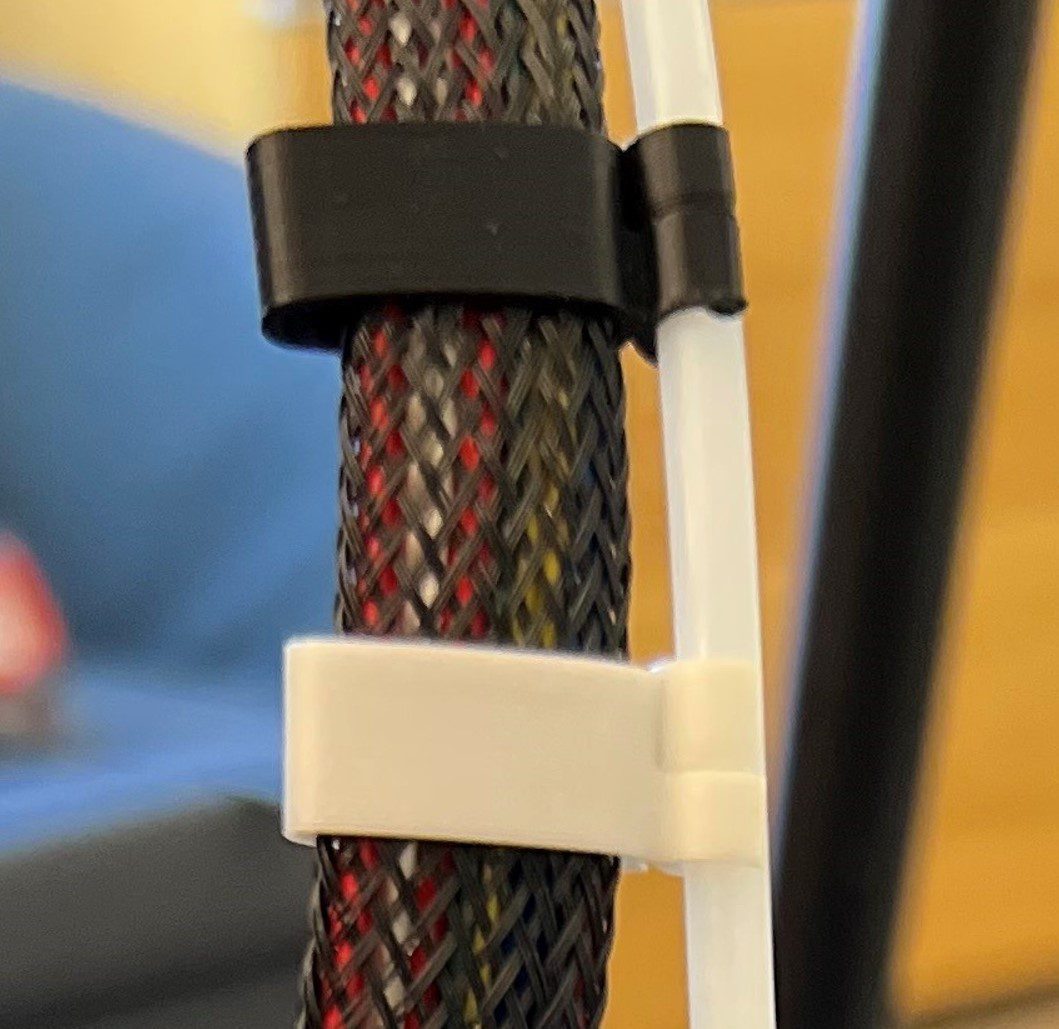 PRINT THIS TEST MODEL (before anything else)
Download G-CODE File
Use this g-code file to print a test file that will help you know if your setup was successful. The g-code file is a 20 minutes print of a Bondtech coin that includes some print features that the final setup should resolve. It can be used on the CR-6 SE, CR-6 Max, and CR-10 Smart.

Roll back and forth to zoom in and out.
Click and drag to rotate the view.
Products Gallery ( you may add to cart from here )
CR-10 Smart solution from the "Embrace Making" YT channel
If you want to check out another way to do a "perch" install, check this video where a LGX Lite is installed on a CR-10 Smart.
Want to know more?
Register yourself or login to leave a Question, Reply or Comment in the section below.
If you didn't already, you can also subscribe to our newsletter to receive the short updates about our new products, updates or technology on your mailbox.
Thank you : )