About The New Ultra Compact Bondtech Extruder
The Bondtech Extruders Gold Standard has a new Star
Bondtech has created from its start a meaningful amount of extruders that pushed the industry forward. In our Gold Standard we count the Bondtech Quick Release QR; the Bondtech Mini Geared BMG; and the recent Bondtech Large Gears eXtruder LGX.
This extruder we are presenting – the LGX® Lite – is a new compact and simple version of the LGX, paired with a Nema14 Round 20mm Stepper motor.
Its very small volume and weight were planned to create a Bondtech alternative to the very interesting and compact extruders we saw grow in the market in the last months. These include the Orbiter, HextrudORT and Sherpa Mini.
We did our own tests and we sent units to some very competent people that will help us grind away any issues that may be found; improve its working and looks; and find interesting applications for it.
There isn't more we want to say right now about the newcomer.
This is another Bondtech living post. More information will be added as it comes.
As everyone noticed, we are a bit delayed.
Orders will open next week, between the 6th and 10th of December.
We will inform exactly when on our newsletter.
Thank you for your patience.
You will be able to order the LGX® Lite from the following Bondtech Sales Partners :
Or to order LGX Lite directly from Bondtech here:
LGX Lite Drawings, Geometries and more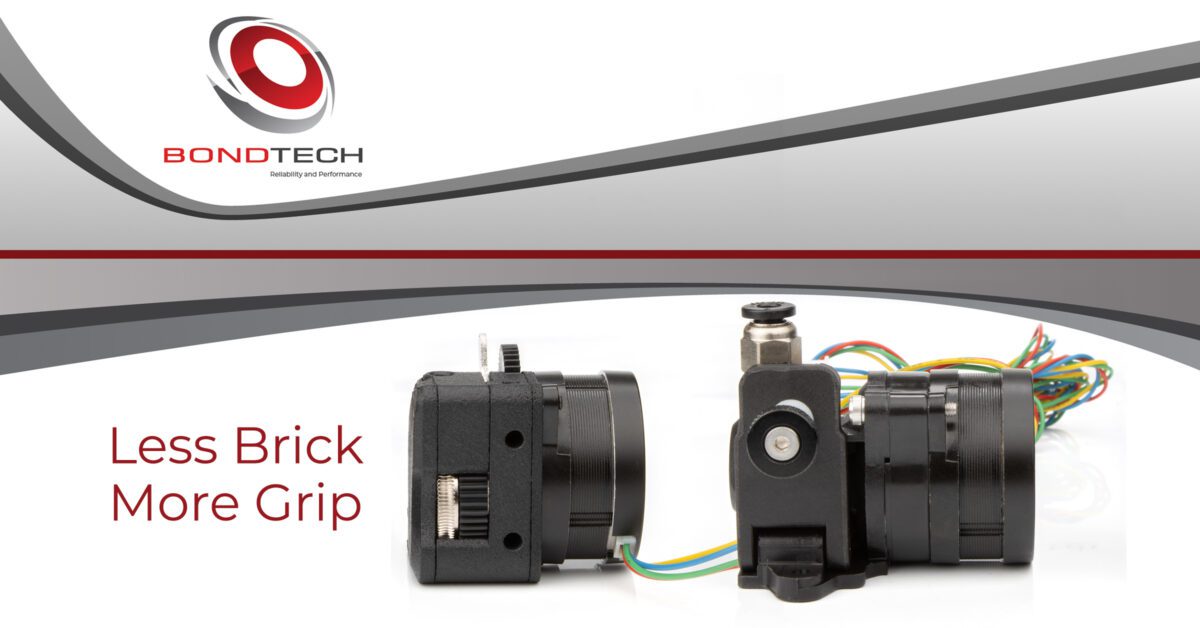 Our new extruder is decisively smaller. We design it to minimize the form factor as much as we could, while still using our new Dual Drive Technology based on the LGX Large Gears.
And it is precisely because of the large drive gears – Ø18mm 56.52mm perimeter – our new LGX will have advantage on the grip.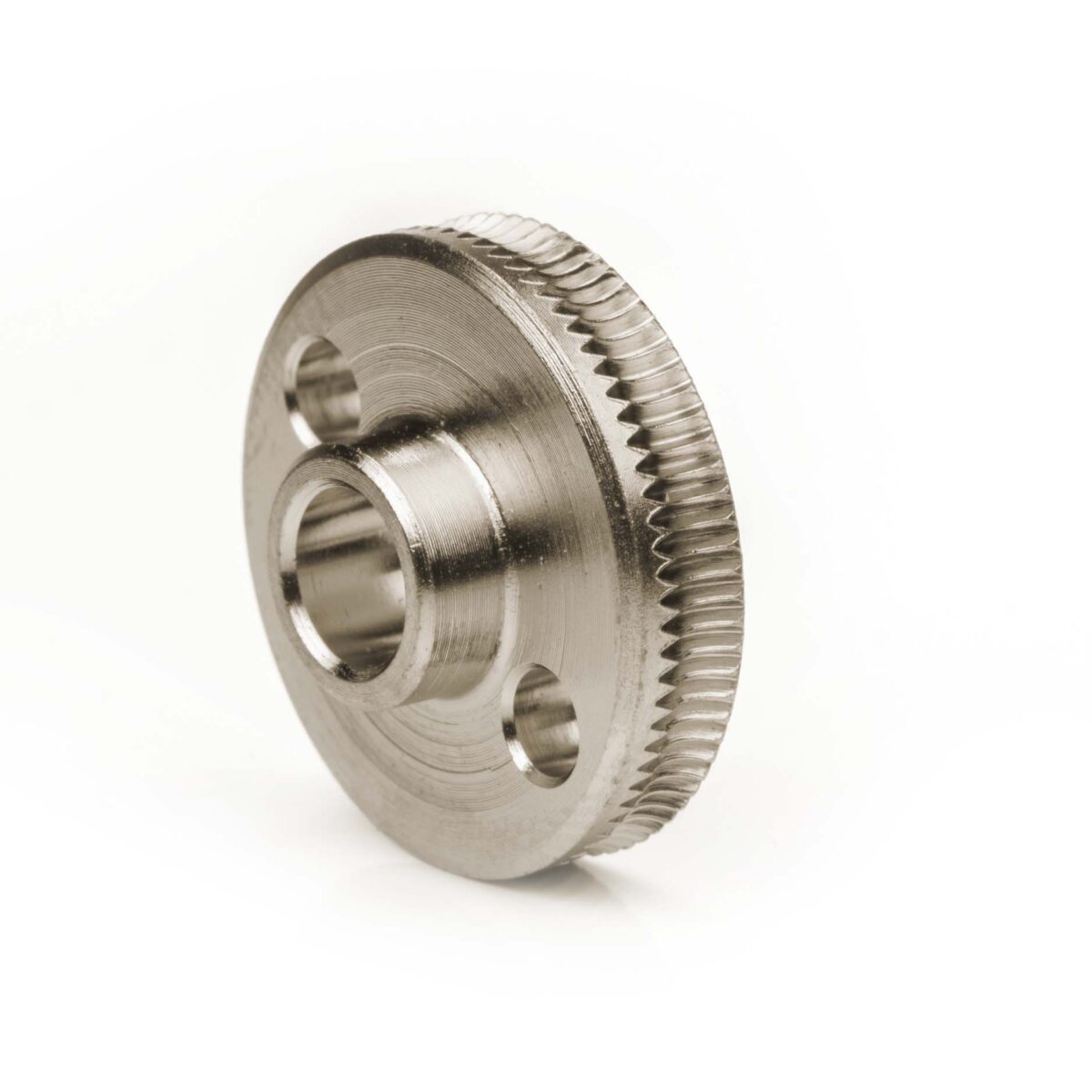 Not saying the Orbiter isn't a good extruder. It is, especially when using our original QR – Ø12mm 37.68mm perimeter – drive gears.
But there is a 50% increase in drive gear perimeter. Longer perimeter allows for more teeth to be in simultaneous contact with the filament and therefore more grip.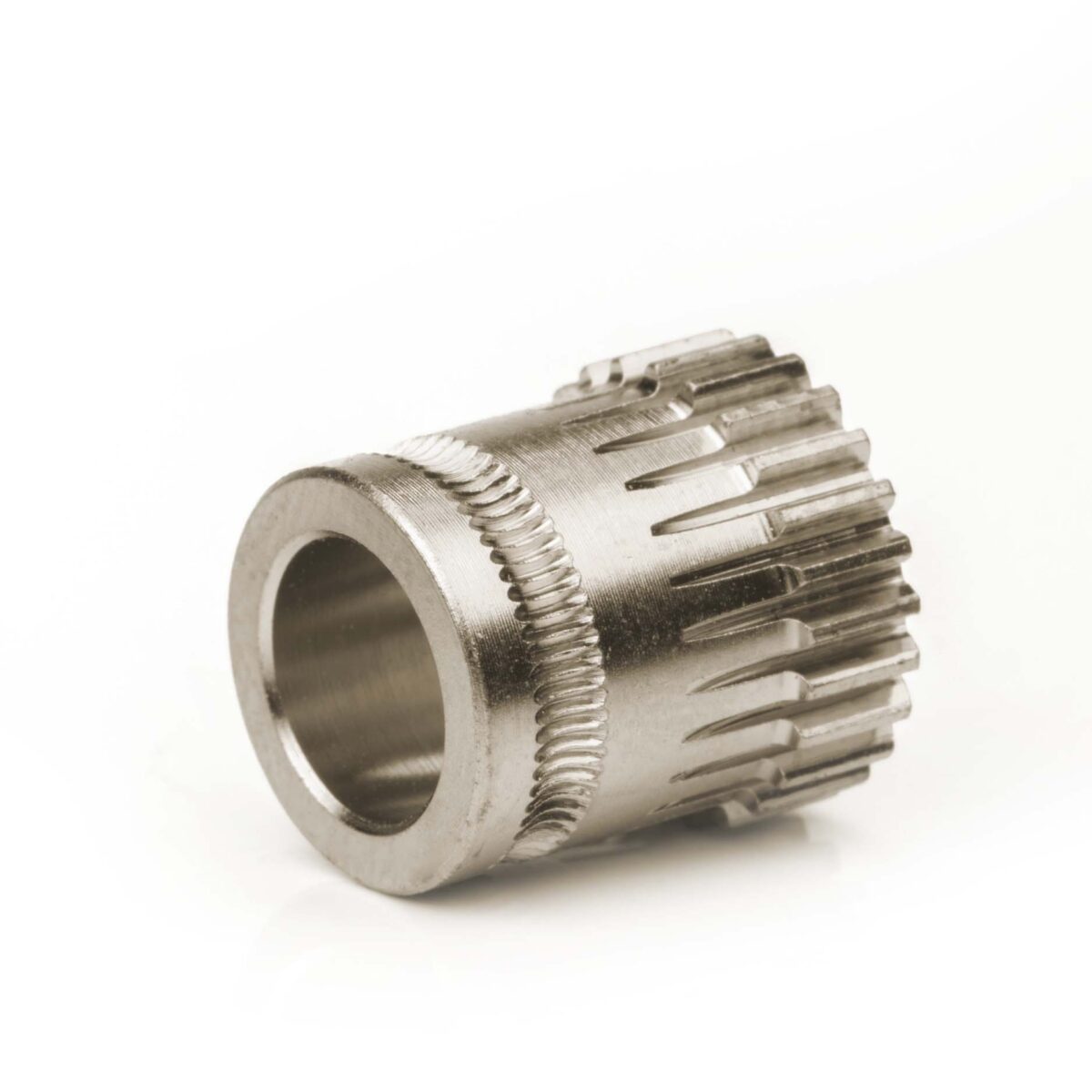 Difference in diameter and perimeter length may be observed on the pictures above.
Want to know more?
Register yourself or login to leave a Question, Reply or Comment in the section below.
If you didn't already, you can also subscribe to our newsletter to receive the short updates about our new products, updates or technology on your mailbox.
Thank you : )