STL & STEP Models For Download : LGX FF on Prusa
Notice

The files may only be downloaded and used if you agree they:

are supplied as they are (without the right for technical support);
grant you no rights to any of its intellectual property;
and are licensed only for non-commercial application.
We reserve the right to legally pursue any infringement to any of these terms.
Download and 3D print it
Bondtech is sharing the STEP and STL files of the plastic parts in the LGX™ Accessories for FF Prusa MK3S
This set includes 6 plastic parts:
X-Carriage Front
X-Carriage Rear
Mount Plate
Fan Shroud
Filament Sensor Box
Pinda Holder
All files supplied were adapted to be 3D printed with filament from the models we use on our powder based additive manufacturing processes like Laser Sintering or Multi Jet Fusion.
The STEP and STL models below are related to the following Bondtech Products:
If you agree with the terms above, click each image to download a ZIP file containing the STL model.
Click The Button To Download The STEP File
Check this video to see how it is assembled.
Filament Sensor Box Detail
For the LGX filament sensor box to work properly you will need to source the components mentioned in the list below. We are not supplying them separately.
1x 7mm steel sphere
1x steel spring with the following features and design (check picture):

4.4mm in width;
28.86 mm in length;
0.15mm in thickness.

The Prusa MK3S IR filament sensor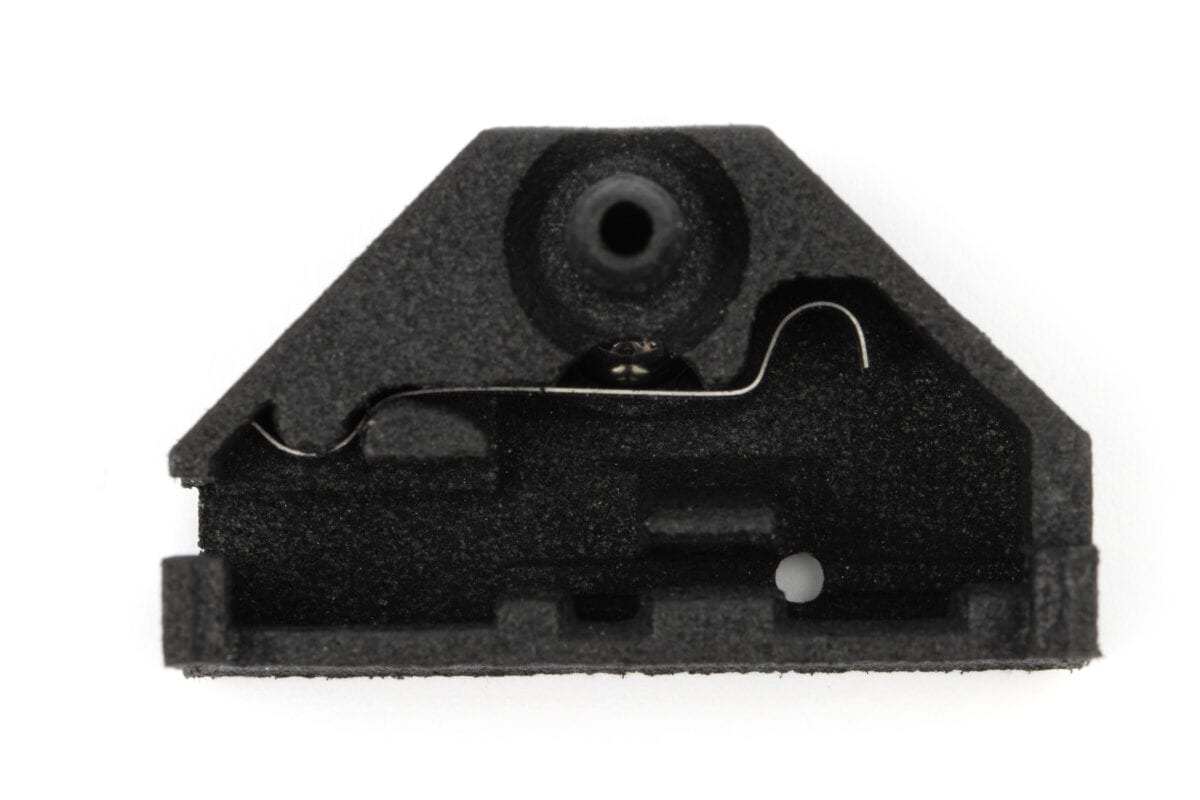 Check this video to see how the filament sensor box is installed.
Want to know more?
Register yourself or login to leave a Question, Reply or Comment in the section below.
If you didn't already, you can also subscribe to our newsletter to receive the short updates about our new products, updates or technology on your mailbox.
Thank you : )